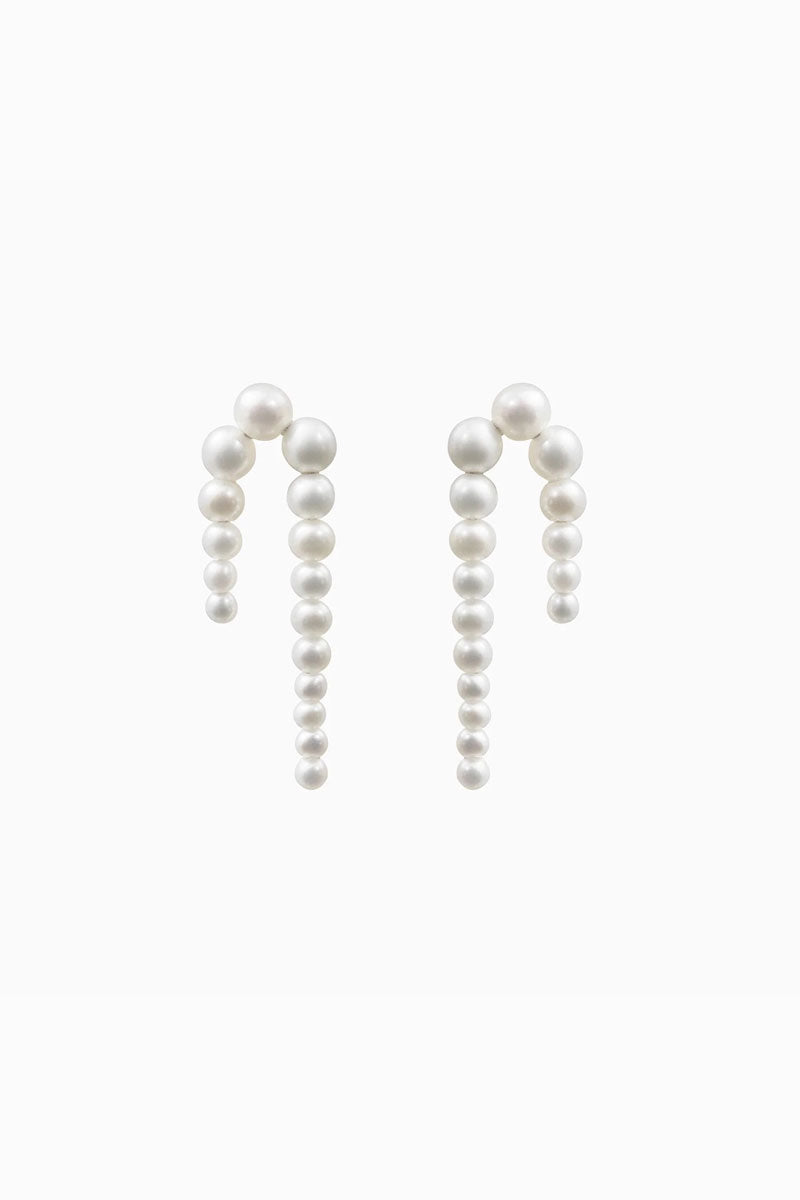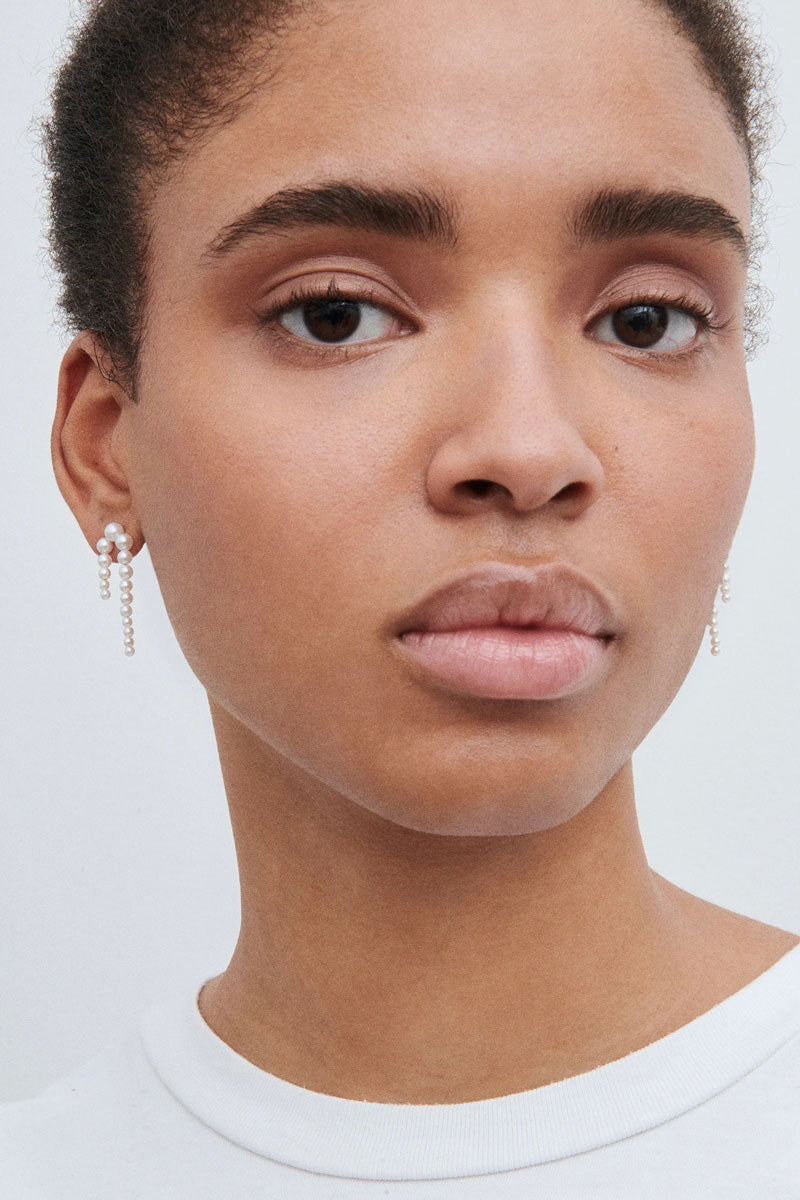 Petite Perle Nuit Earrings - Freshwater Pearl
An elegant pair of freshwater pearl earrings capturing a delicate wave-like silhouette from Sophie Bille Brahe. The Petite Perle Nuit earrings are the perfect addition to any outfit. 
Sold as a pair.
Crafted in 14K yellow gold and featured with freshwater pearls.
Length: 3 cm. 

Delivered with a Sophie Bille Brahe certificate of authenticity.
Vendor: Sophie Bille Brahe
Recently Viewed