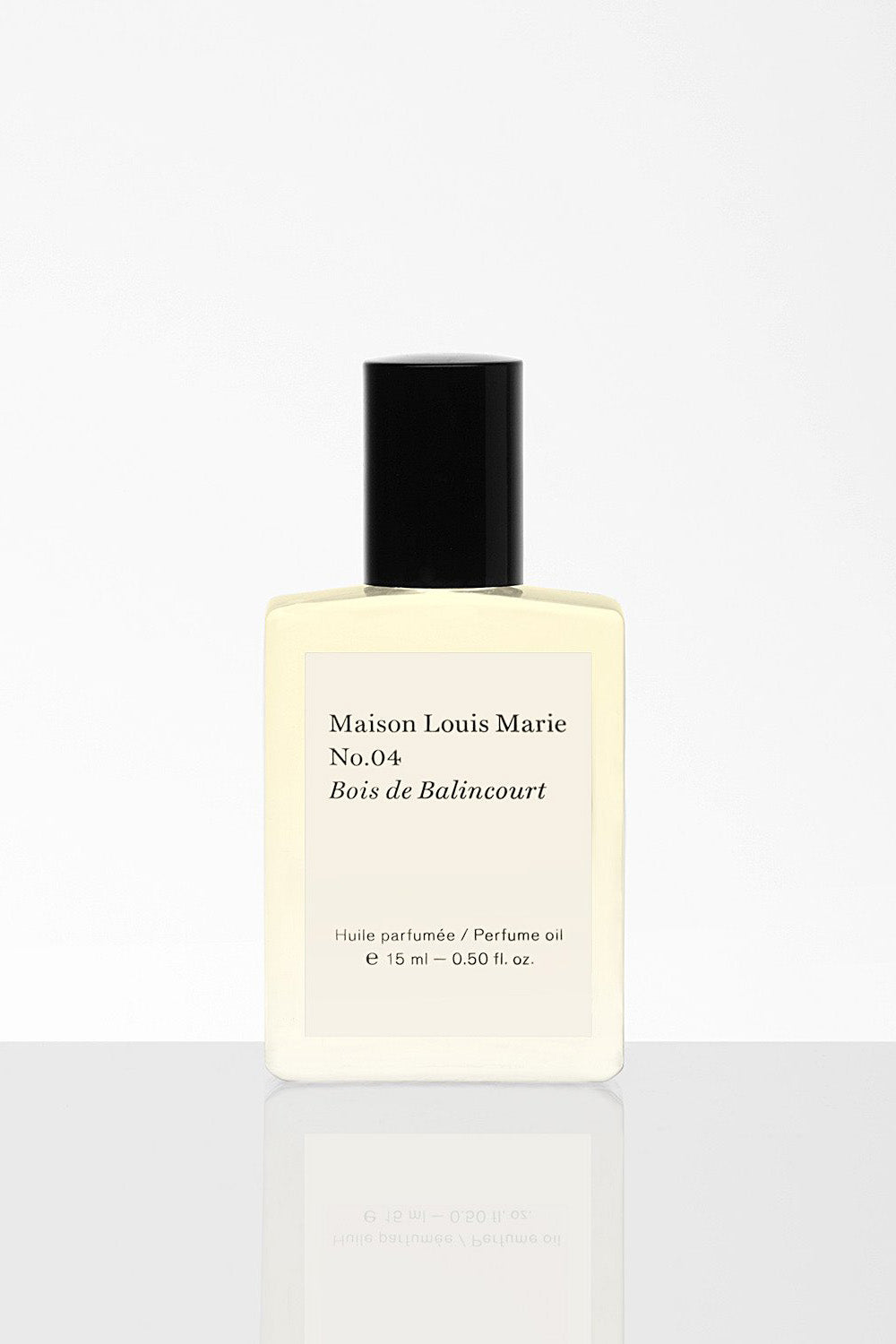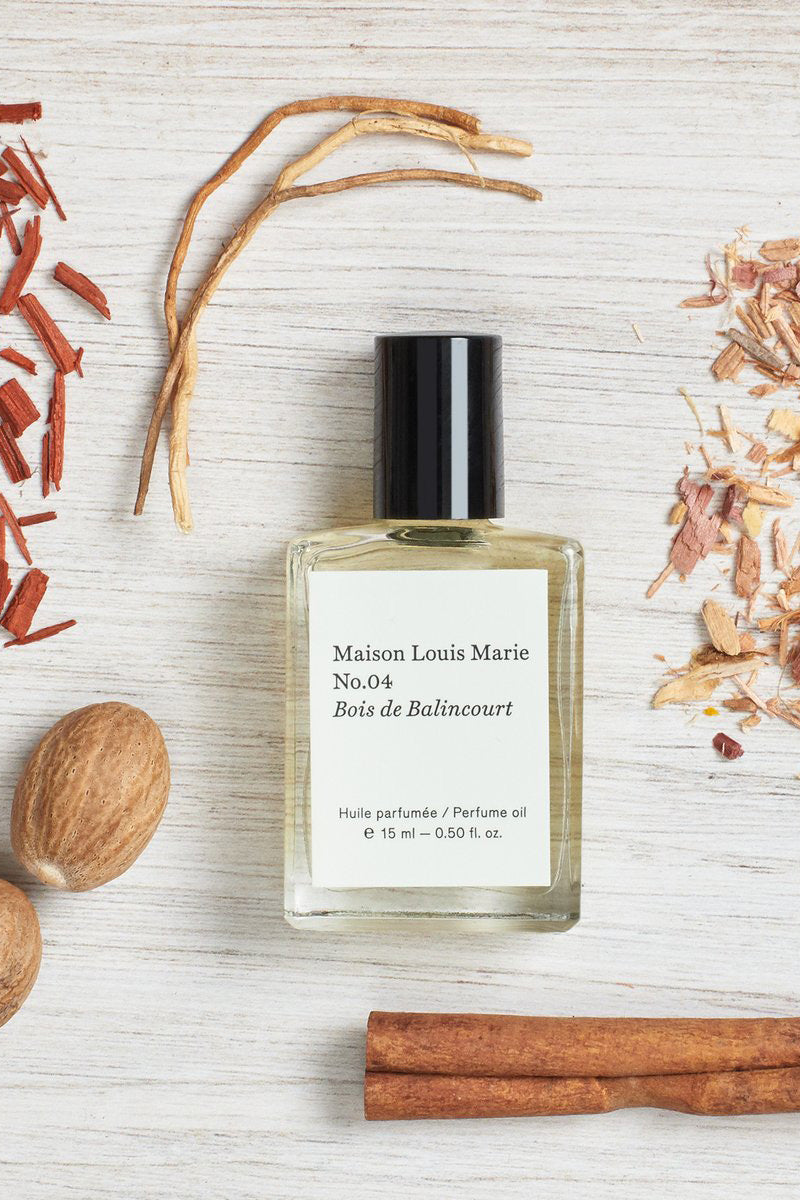 Perfume Oil - No. 4 Bois de Balincourt
One of the most popular fragrances from Los Angeles based Maison Louis Marie, this scent is a sandalwood fragrance with a dominant cedarwood & sandalwood accord supplemented by a spicy cinnamon nutmeg complex with an earthy vetiver note.
Top note: sandalwood, cedarwood
Mid note: vetiver, nutmeg, cinnamon
Base note: amber wood
Net Wt : 0.5 Oz 
Fragrance type: for him or her.
Vendor: Maison Louis Marie
Recently Viewed