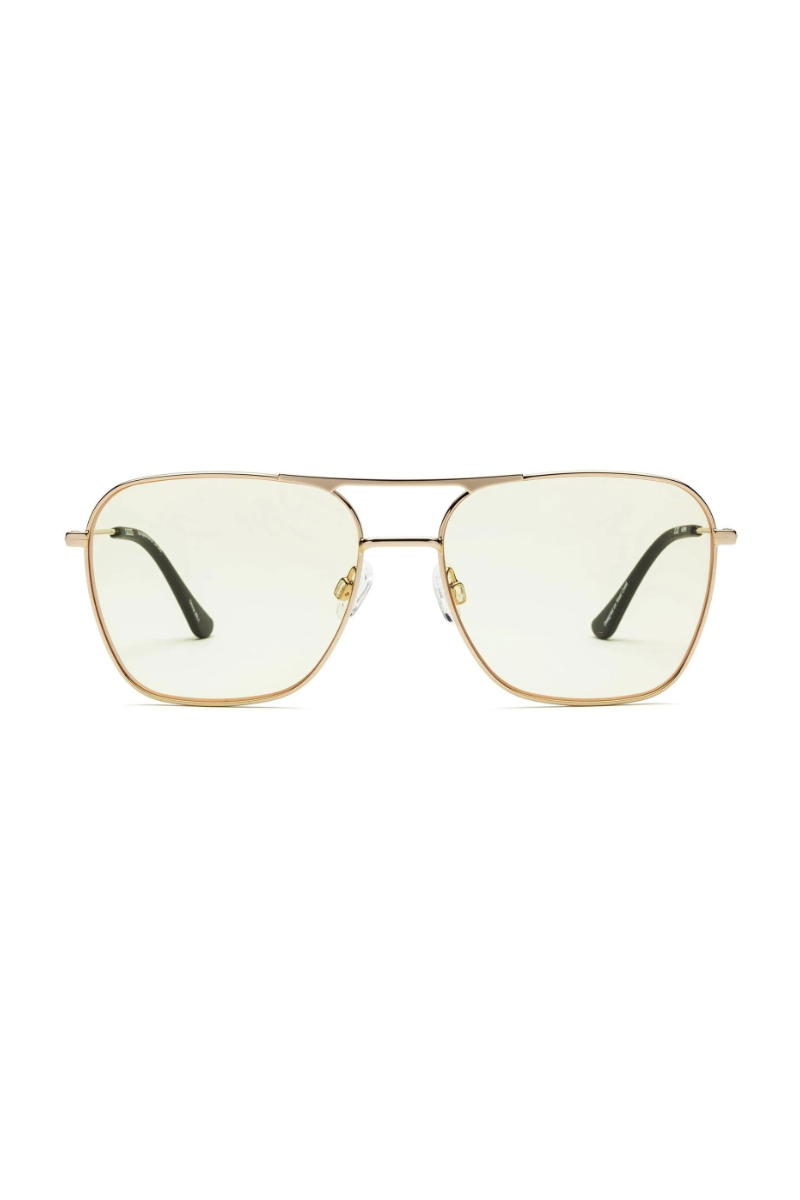 Hooper Reading Glasses - Polished Gold Green
Caddis is Pavilion's newest eyewear brand, all prescription readers in various stylish frames to suit every inclination. With blue light blocking technology to improve sleep and reduce eye strain and anti-reflective, scratch-resistant lenses, these will be your essential readers for years to come. 
Fit notes: Hooper is a vintage style with a medium-large fit and is a square frame ideal for all face shapes.
Please note Caddis are reading glasses, meaning they have magnification across the entire lens to help read up close. Not suitable for non prescription eyes. 

Premium bio-based acetate
Handcrafted in the USA
Vendor: Caddis
Recently Viewed