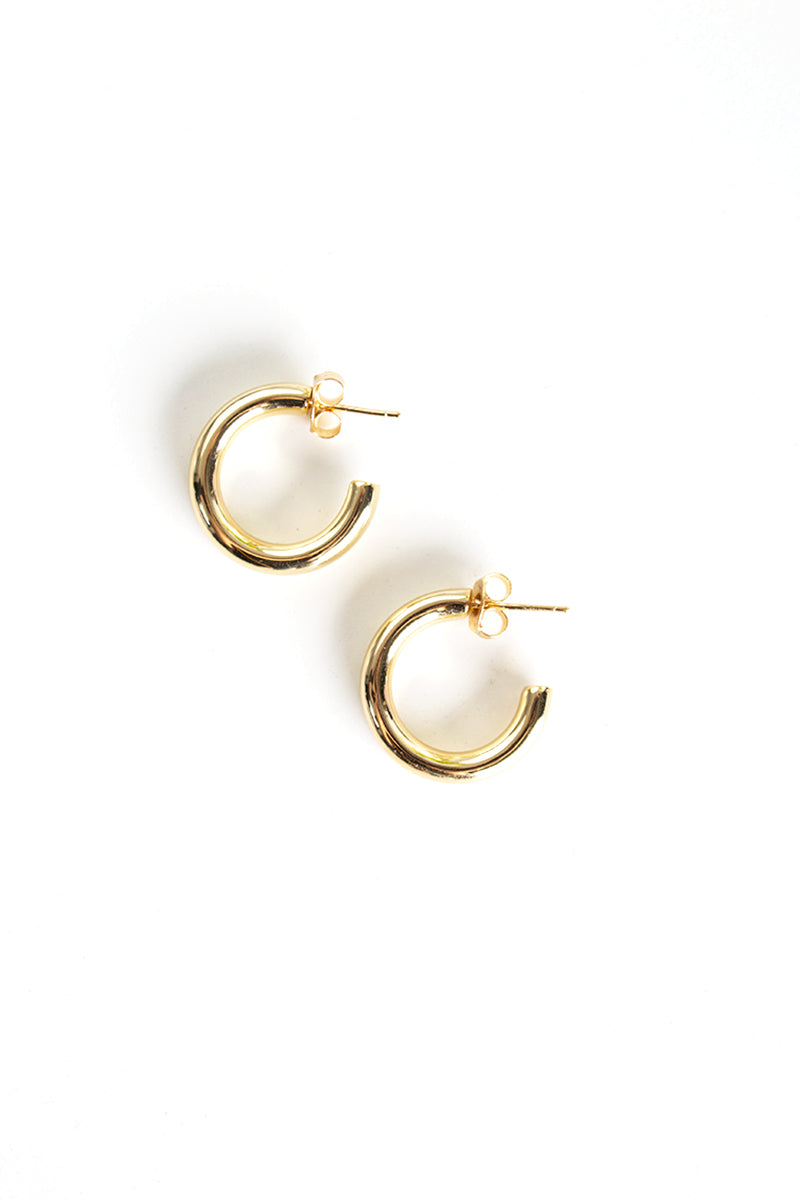 Chunky Small Hoop - Yellow Gold Vermeil
The perfect smaller size chunky yellow gold hoop on a post. These vermeil earrings from Santa Barbara based Marit Rae are perfect to dress up a t shirt or paired with your favorite dress for a day or evening date.
Yellow gold vermeil (gold on Sterling silver).
Made in U.S.A.
Vendor: Marit Rae
Recently Viewed