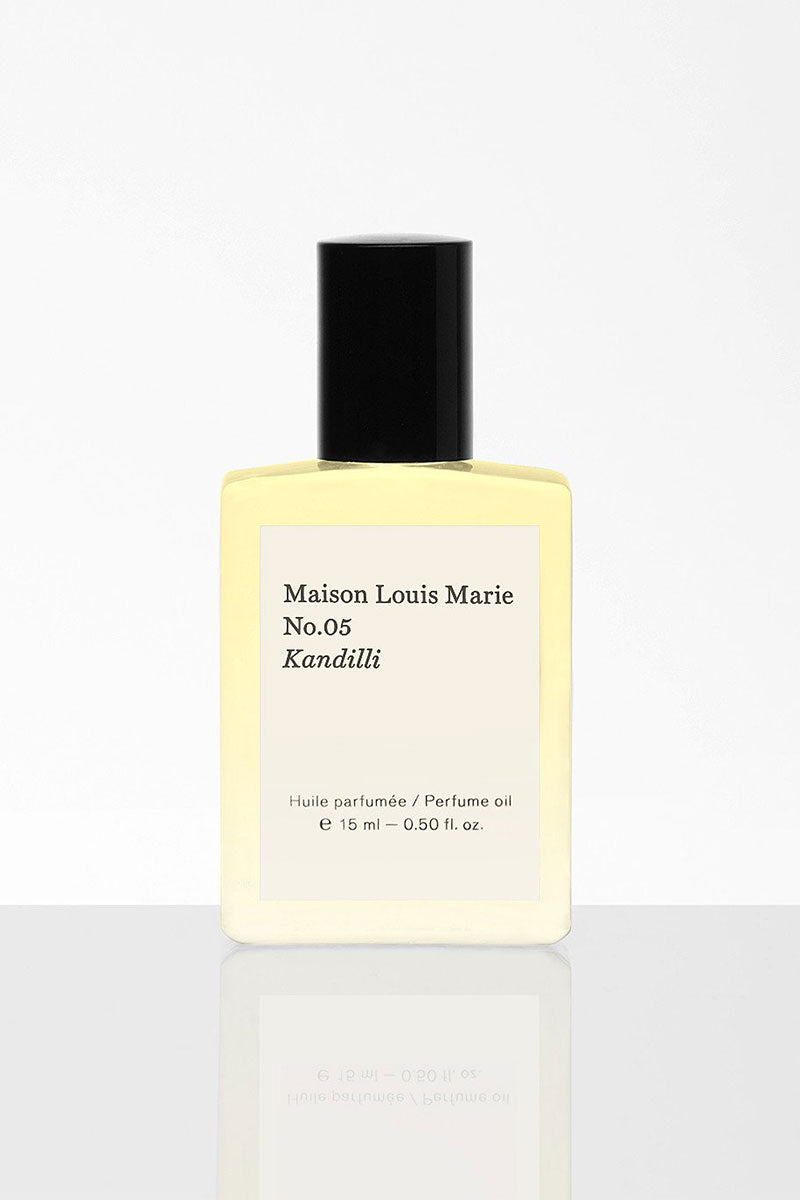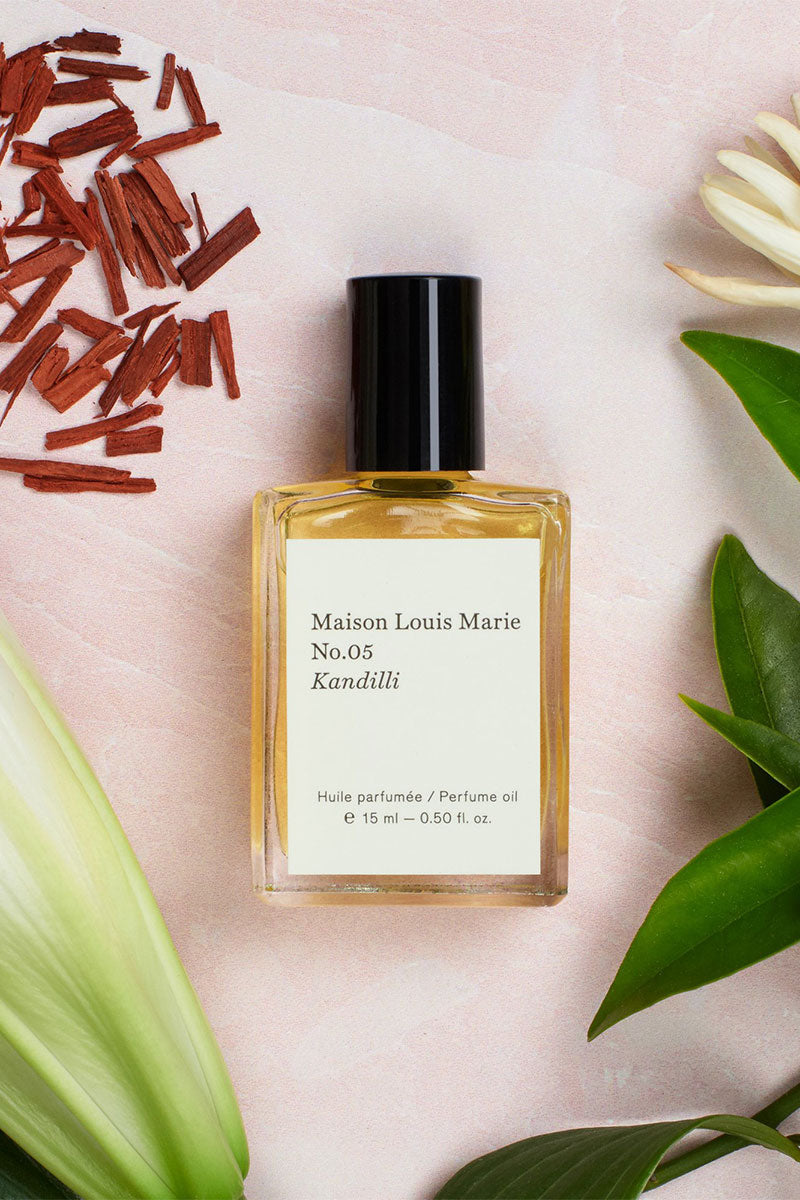 Perfume Oil - No. 5 Kandilli
This scent from Los Angeles based Maison Louis Marie is a tropical tuberose accorded with a white lily background and sits on a warm amber sandalwood base.
Top Note: Ylang jasmine
Mid Note: Tropical Tuberose, White Lily
Base Note: Sandlwood
Net Wt : 0.5 Oz 
Fragrance type: for him or her.
Vendor: Maison Louis Marie
Recently Viewed