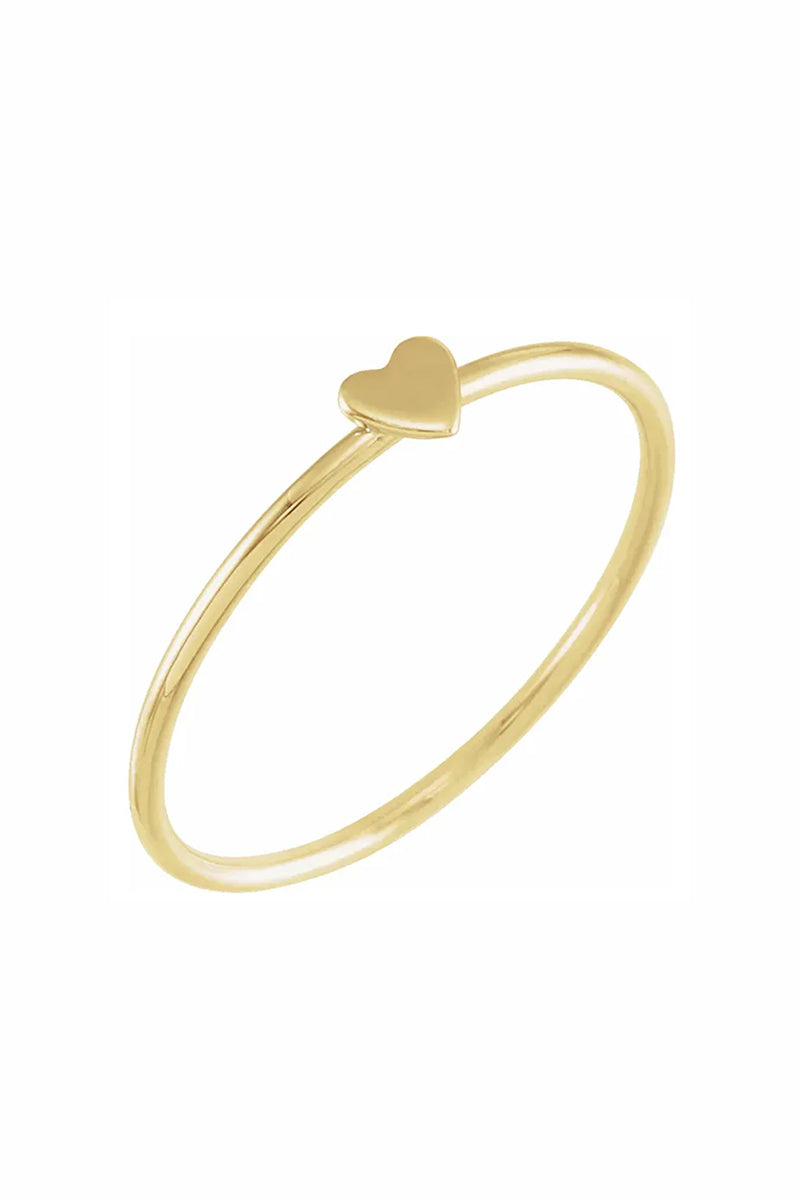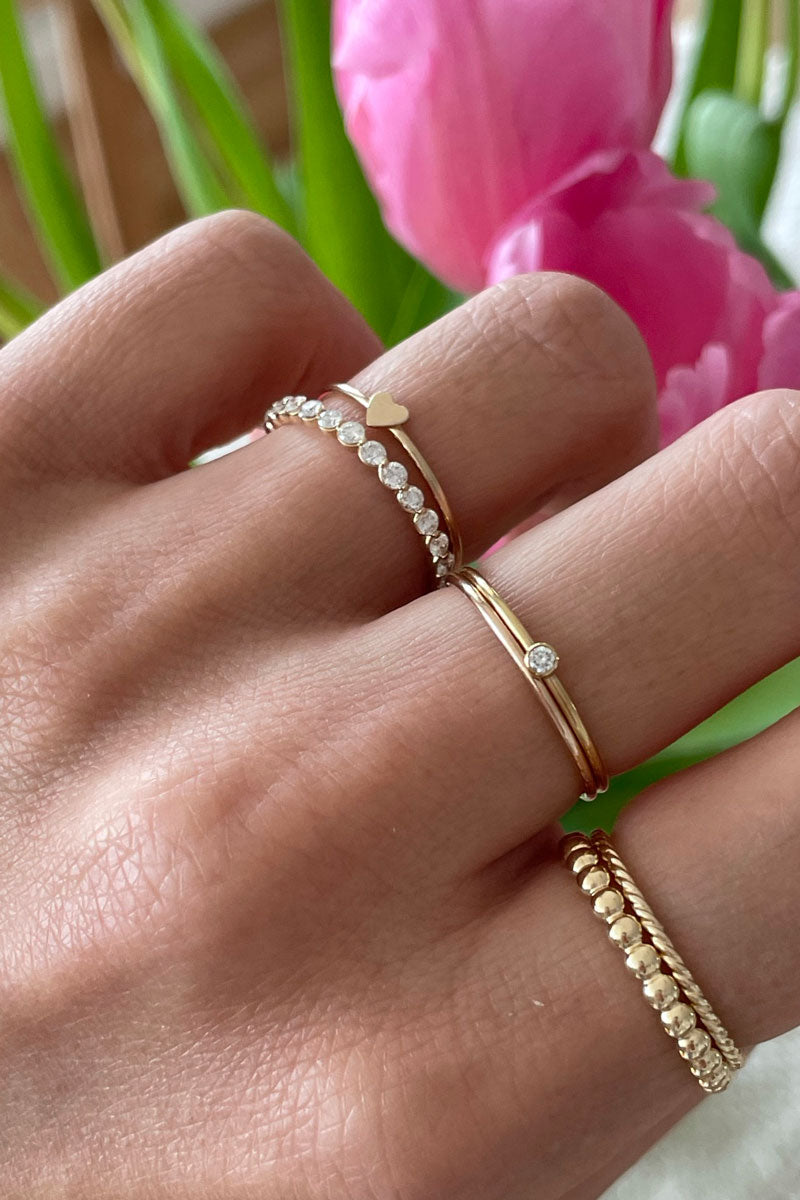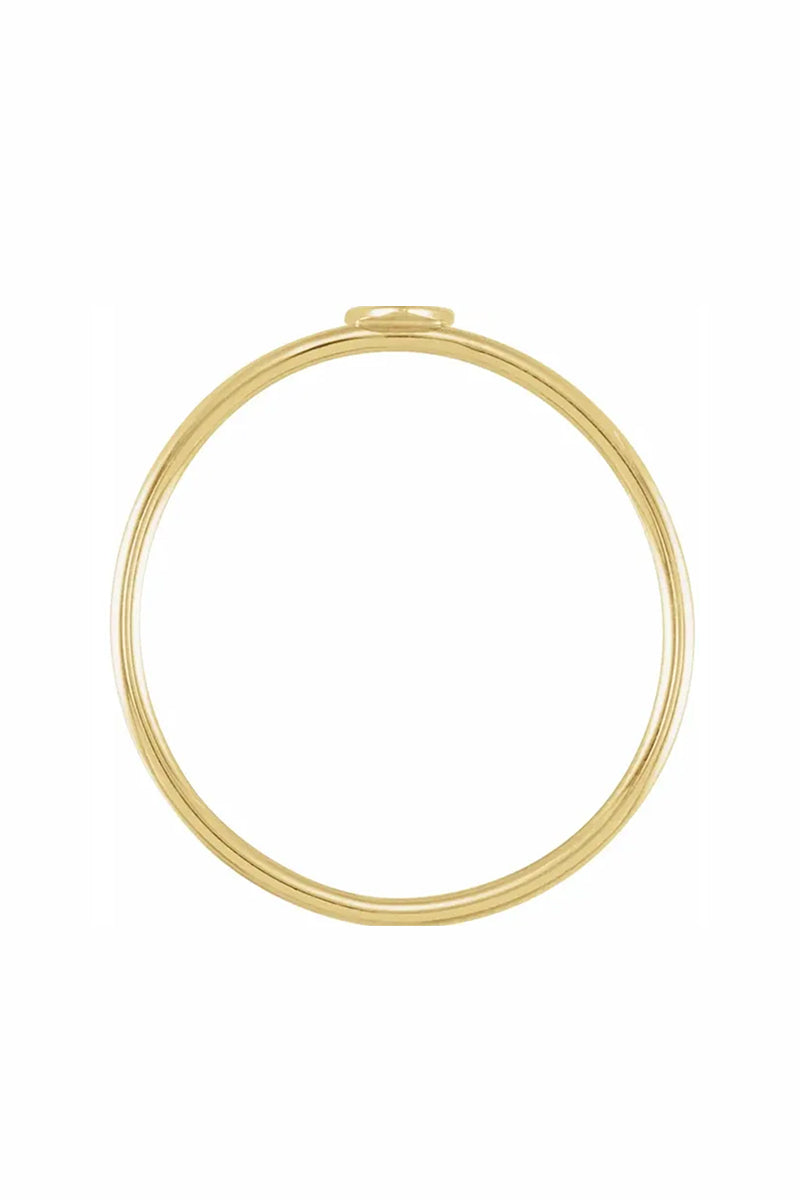 Mini Heart Ring - 14k Yellow Gold
The sweetest stacking ring, this mini gold heart is the perfect piece to stack or wear solo. Extremely delicate, this 14k yellow gold ring is an easy addition to your ring game.
Gold heart on 1mm band all 14k yellow gold
Made in U.S.A.
Vendor: Pavilion
Recently Viewed