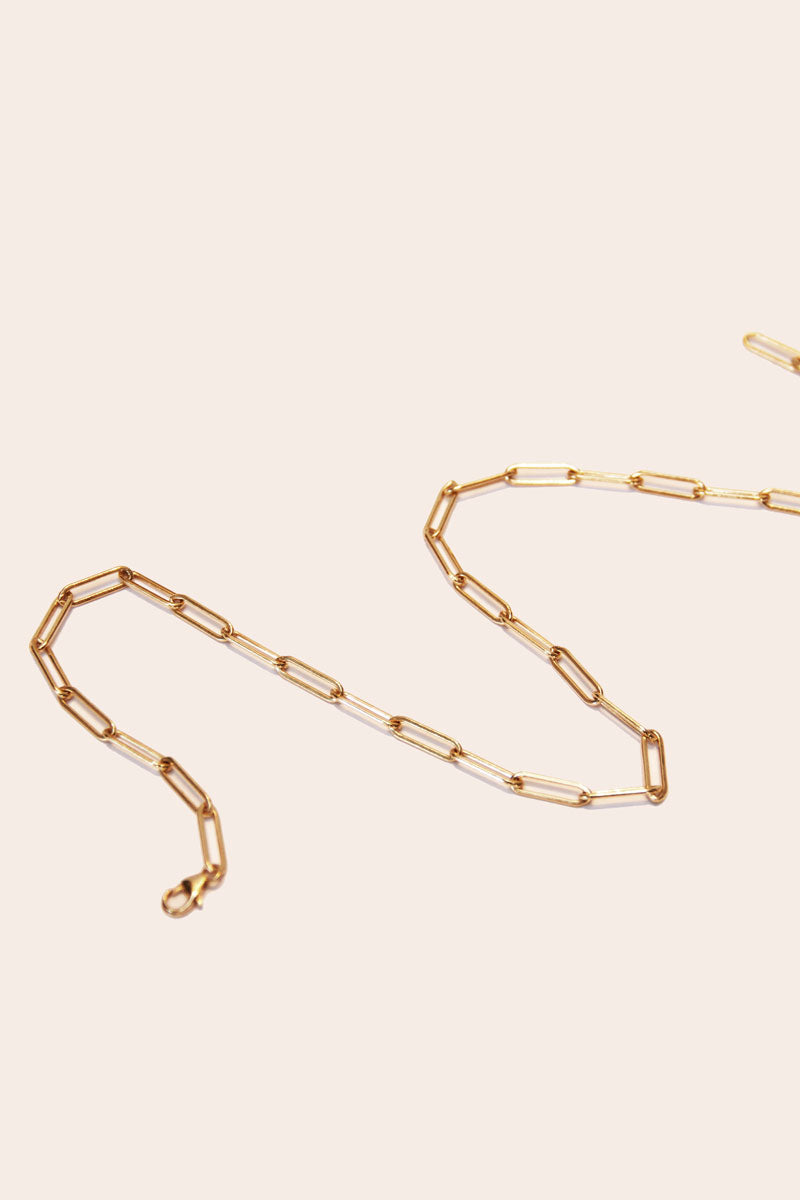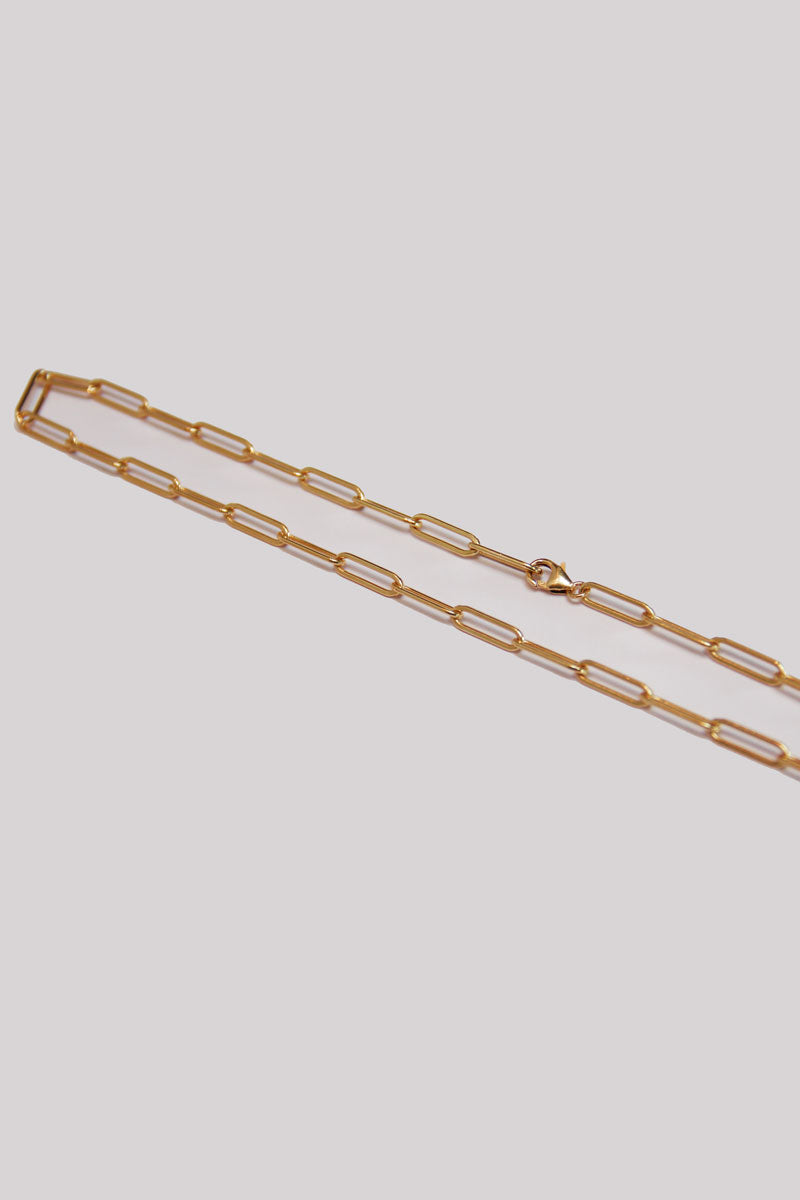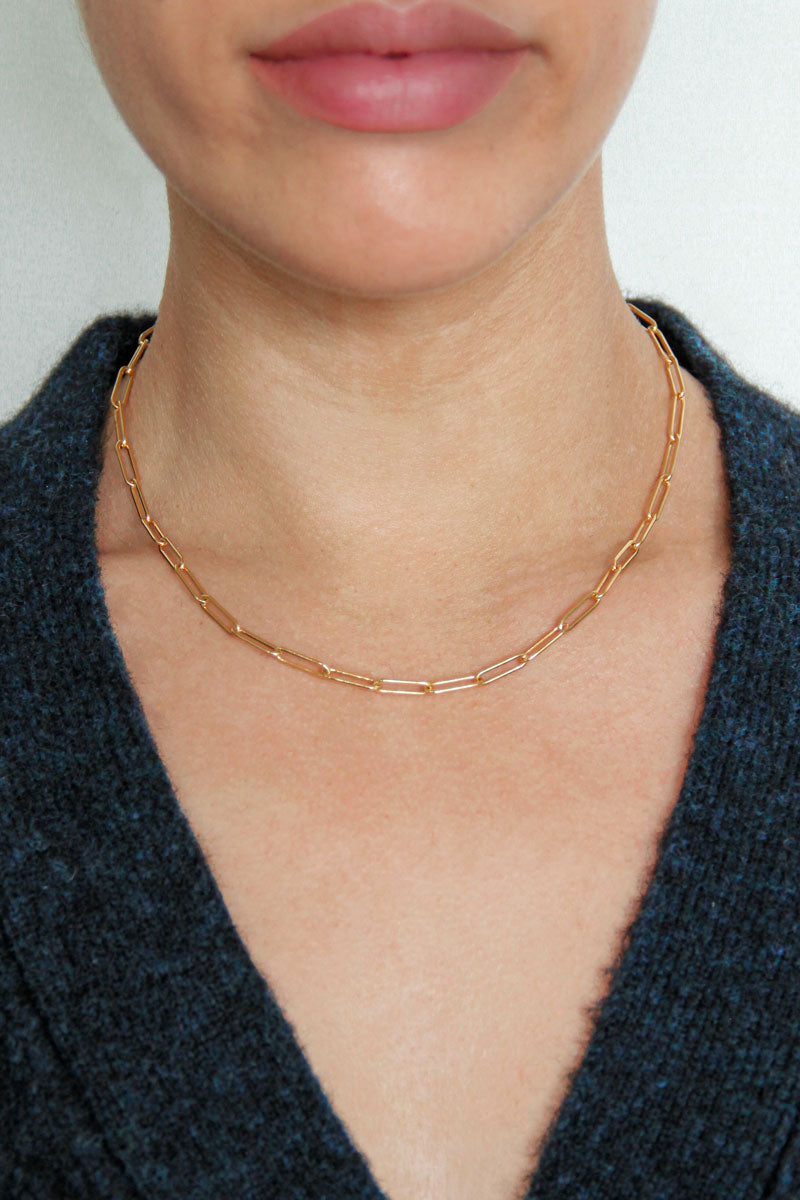 Medium Clip Necklace - Gold Filled
This simple rectangular chain link necklace is the everyday piece from Marit Rae. This gold filled necklace is handmade in Santa Barbara and perfect for layering or to be worn by itself.
14k gold filled
Made in Santa Barbara, CA, U.S.A.
Measurements:
Length: 16.5" edge to edge.
Vendor: Marit Rae
Recently Viewed