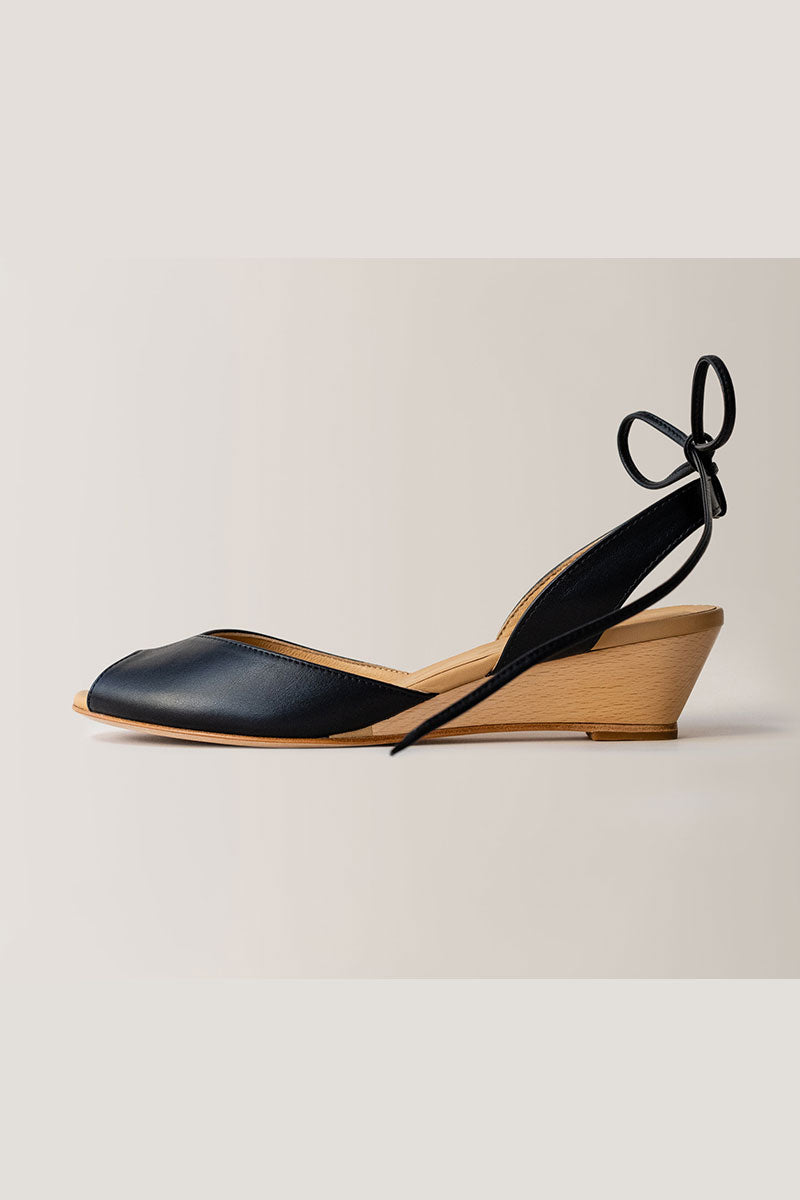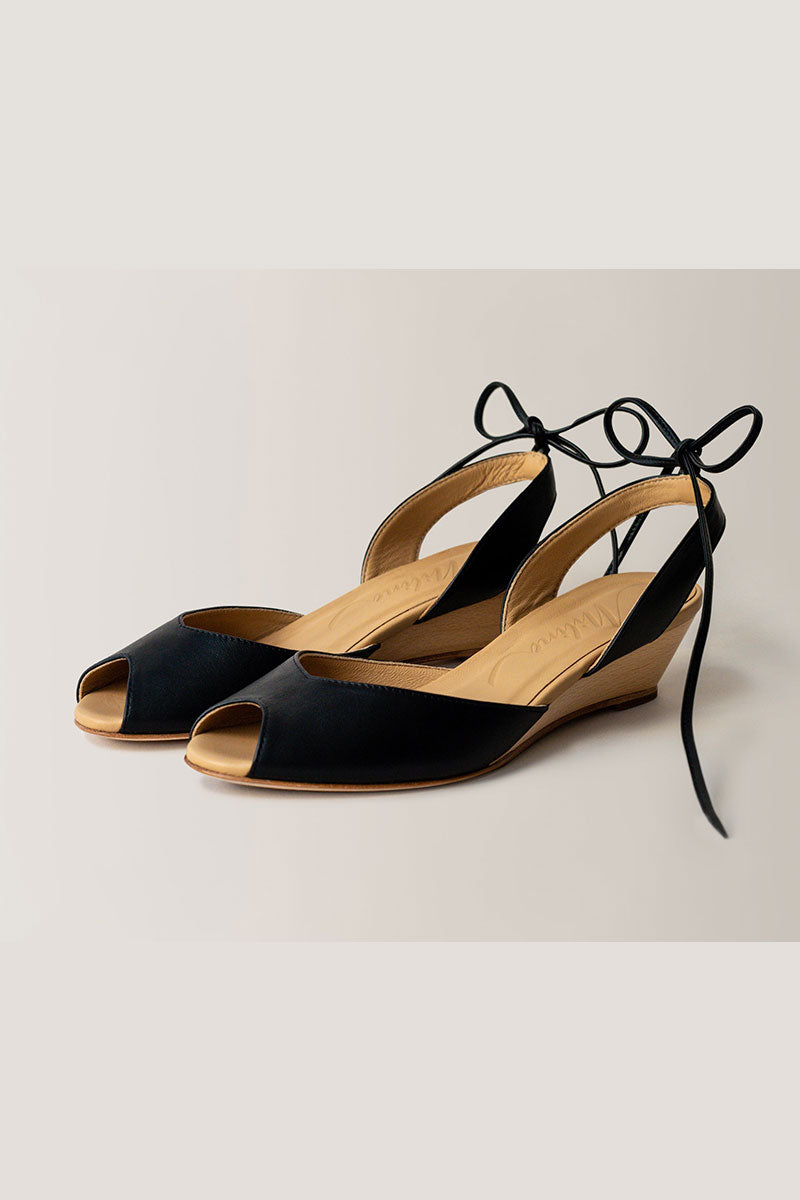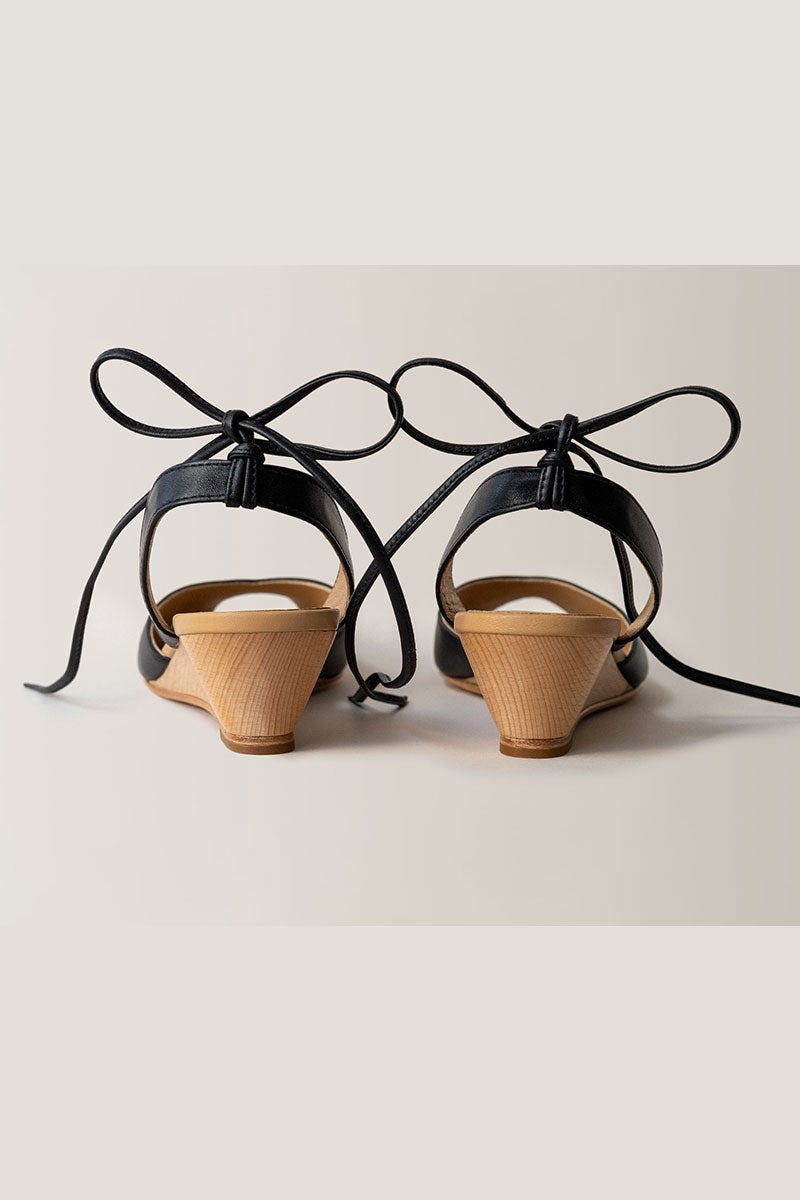 A sandal that goes above and beyond in design, comfort and versatility. The Capsul Sandal from Milina footwear is crafted from the highest quality Italian leather and reclaimed, beautifully stained wood, the Capsule is guaranteed to both make a statement and elevate any outfit.
The Capsule in black is the most iconic, versatile, and first of her kind. Guaranteed to go with anything in your closet.
Fit notes: These run on the narrow side. If you are between sizes or have a wider foot, please size up.
Vendor: Milina Footwear
Recently Viewed